We love Projects
They create a diverse platform where we can invest in the people from the Datzeberg with heart and devotion and together we can make beauty visible.
Of course our programme of events and projects is partial to change from time to time but at the moment what we currently offer is;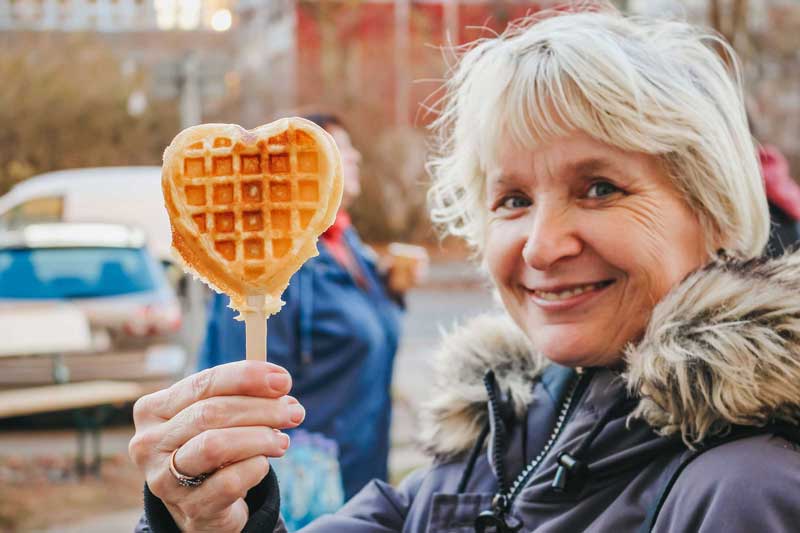 The Datzeberg – our neighbourhood, our quarter. We want to be part of the Datzeberg culture: proactive, proud and supportive.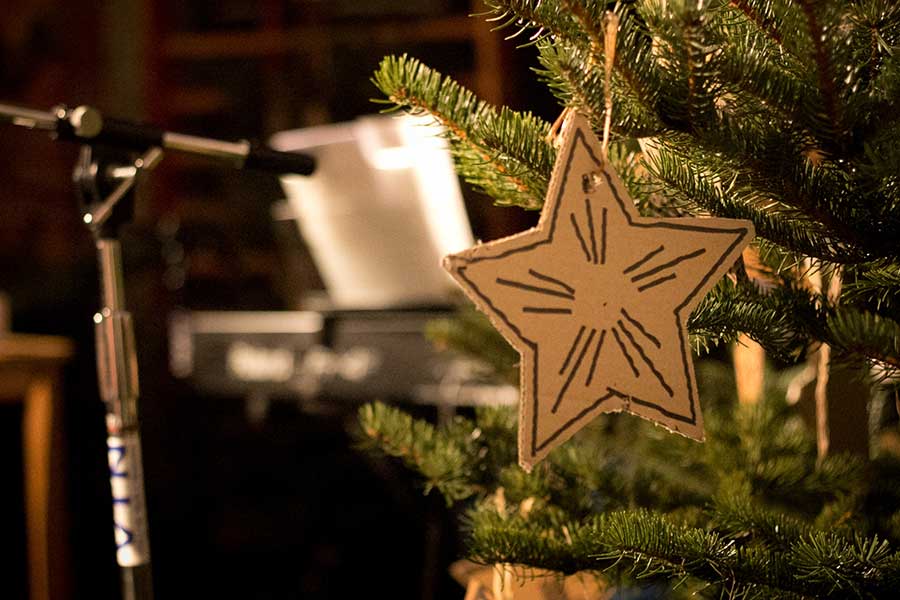 Advent means arrival. We are in joyful anticipation of the arrival of the light of the world – also known as Jesus Christ! Time for bright and warm actions…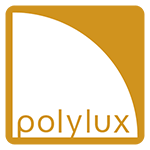 Alfred-Haude-Straße 7
17034 Neubrandenburg
Germany
+49 395-35 17 65 30