A loving & realistic tour
of the Datzeberg
Hey!
Not everyone has the pleasure of taking a quick look around the Datzeberg. And even less people make a visit accompanied by a tour guide. So grab a coffee and walk around the place that is close to our hearts with us. The tour is led by the long-standing director of the District Office on the Datzeberg, Tom Liebelt.
Let's go:
Click through the gallery and enjoy this loving and realistic tour of the Datzeberg with us!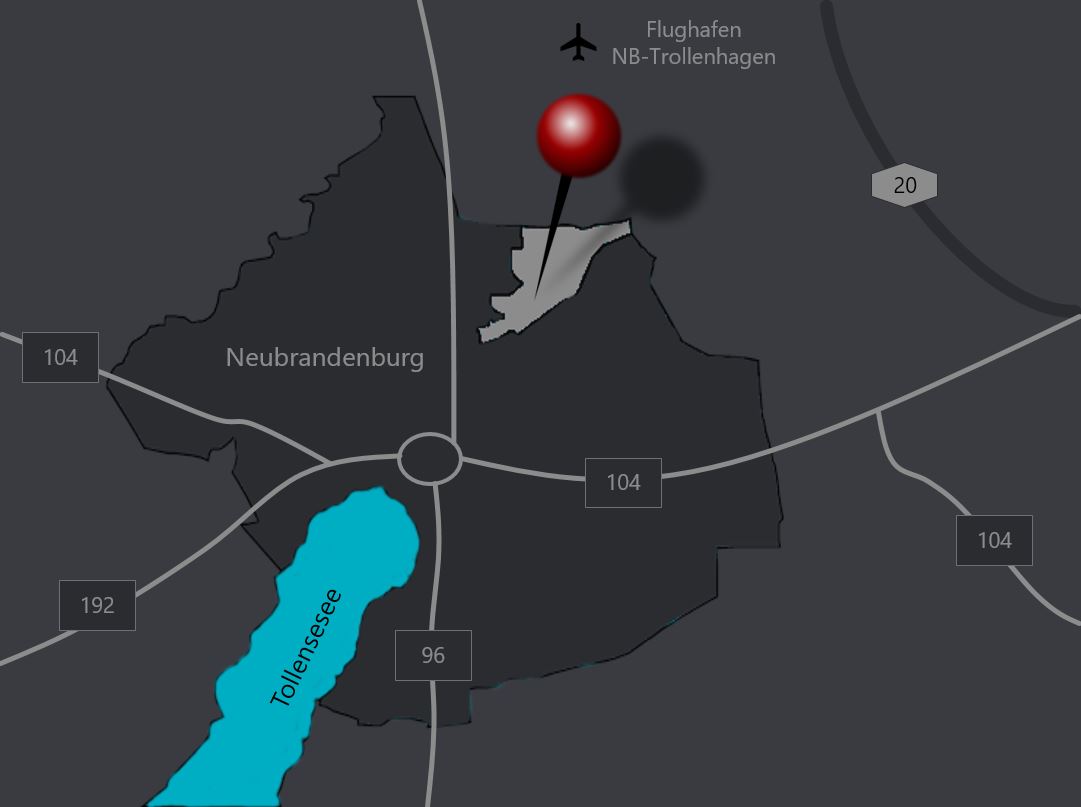 Contrary to the first impression, the Datzeberg is located in the suburbs and it is anything but an anonymous, mass city district. For many of the residents here, the Datzeberg feels like a village – meeting each other, chatting, gossiping… Around 4000 people live in this residential area. There were more than 10,000 people living on the Datzeberg before reunification, which then brought migration and a drop in birth rates to Neubrandenburg.
The people from the Datzeberg really like the fact that there are important organisations in the area and that they can reach them by foot in no more than 10 minutes. You don't much need longer than that to get from one end of the housing estate to the other.
Sign up to our german newsletter!
What's new? We'll send out regular updates around 4x a year, giving you insights into our work.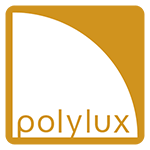 Alfred-Haude-Straße 7
17034 Neubrandenburg
Germany
+49 395-35 17 65 30