The Chapel
A place of rest
The chapel is a place that is open to everyone. And by everyone we mean everyone. Regardless of what you think, believe, feel or look like.
A chapel is a place of meeting and prayer. A place to pause and contemplate.
"Who am I?", "Why am I who I am?", "Who am I on this journey with?" "What do I feel?" The chapel is a place where we can ask these questions : a lovingly, decorated room that is cosy, warm, bright, calming, inspiring and inviting. A holy place that has space for sorrow, rest or thankfulness. A place of contemplation. A place where Heaven and Earth meet, making it possible to encounter God. A place of hope!
Your Title Goes Here
Where: The Chapel in the polylux Office
When: With the keycode or after inquiry
Who: : For all ages
Access to the Chapel: 1.) When there is someone in the office 2.) With the keycode that you can get at the office
Your Chapel
The chapel is a place of rest and contemplation. This place should serve as a bridge of communication between you and God. We hope you feel welcome and at home. In the chapel you will find different creative prayer prompts to help you express your inner thoughts and feelings.
A place of rest can help you realign and reorientate yourself, in and amongst the stresses of everyday life.
The Idea Behind It
You can find rooms of stillness or also prayer rooms like our chapel in all sorts of places:
in an abandoned radio station in Sweden, in hospitals, in a barn, in a teepee tent at a New Age Festival. In a skate park in Switzerland and on a British double-decker bus. In
churches, in empty corner shops and hairdressers. There are places of contemplation, places where heaven meets earth. Holy places.
Our chapel is a room that used to be part of a pediatrician´s practice, which now belongs to our charity´s office. It is a lovingly and inspiringly decorated room, that acts as a springboard for you to reorientate yourself and realign yourself. Or even to talk to God, if you'd like.
Who's It For?
We started with the chapel because so far our neighbourhood has needed such a place of rest. With that being said, the chapel is for everyone. And by everyone, we mean
everyone. 😉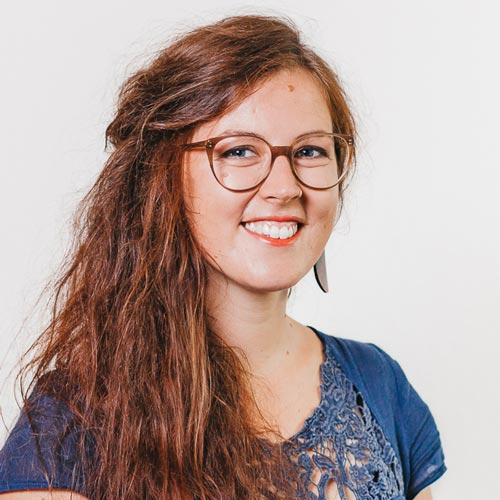 Katharina Neumann 
»The Chapel for me is a place, in which the everyday is never too far away. It is a place of meeting and well-being. It is actually God´s living room, where I can be me and can further find myself and God.
I really love to decorate this place and make it accessible for others.«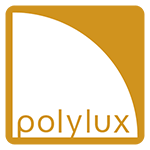 Alfred-Haude-Straße 7
17034 Neubrandenburg
Germany
+49 395-35 17 65 30