Die Geschichte
A film project about the greatest story ever told
Kissing the Datzeberg with the Bible
"The Story" brings together the Bible and the neighbourhood close to our hearts. It is a film project, telling the story of the Bible in an exciting, powerful and comprehensible way, through the creation of short, good-quality and dynamic video clips, involving many of those living on the Datzeberg and the film clips are available to watch on the internet. The project includes campfire evenings, providing the opportunity to talk about the content of "The Story".
There are two series available so far. Others are being planned!
Your Title Goes Here
Where: On the internet – www.dieGeschichte.org
& at the Datzeberger Plattenpark
When: Plans are for a new series each year
Who: Ror all aged 14 and above
Plus: Premiere party for the launch of the new series and campfire evenings
The Story
The video clips provide the opportunity to get to know the awesome story of the Bible. Easily understood, without having to battle through a book that can prove difficult to
get to grips with. The camp fire evenings offer the chance to talk about "The Story" in a relaxed atmosphere.
We are convinced that the Bible is not a dusty, old tome but a book which shows us who we are. That brings hope and is a place, where we can find refuge.
The Idea Behind It
We deeply desire for everyone, including all our neighbours and friends on the Datzeberg, to get to know the stories of the Bible. To hear and to see and to take part. And to find a way into its' "treasures". To connect with its' everyday stories, if they
choose. That's why we tell them. Developing scripts in partnership with our friends from the Datzeberg. Looking for a comprehensible, meaningful language. And making short,
high-quality films.
Who's It For?
The storytelling begins in our part of town – but of course we don't want to keep the big story to ourselves. It doesn't belong to us. It's for everyone. That's why we are delighted whenever someone watches the video clips. Allowing them to have an impact. Listening.
Starting to make some kind of sense of them. The Story radiates: from the Datzeberg into the rest of the world!
A glance at the previous series:
Trailer for Series 1
We start at the very beginning with the story of creation. Five episodes, where we meet with God as the incredible Creator. We witness a huge catastrophy in the garden of Eden. Hear about a flood, which wreaks destruction and about a covenant promise, which brings hope.
more at: www.dieGeschichte.org
Trailer for Series 2
Men and women with unusual names such as Abraham or Hagar or Isaac. No superheroes, simply normal people, sometimes making good decisions and sometimes bad ones. But famous nevertheless – not because they were perfect, but because of their exciting adventures with God, becoming significant people in His mission of salvation.
more at: www.dieGeschichte.org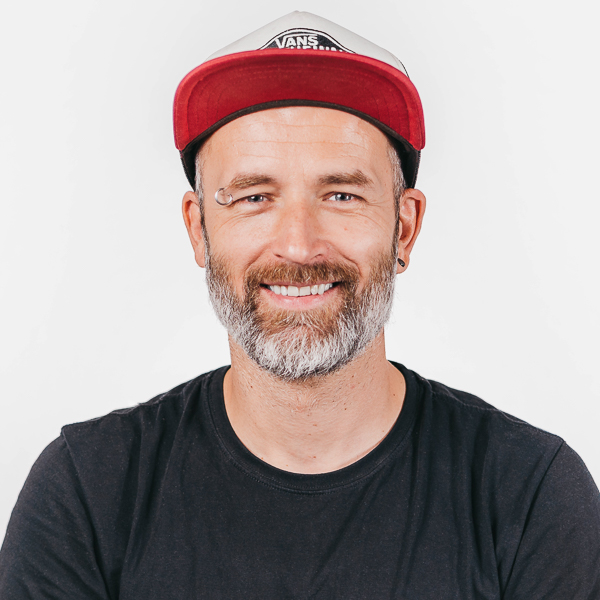 Ralf Neumann 
»For me, the stories of the Bible are a great treasure, that have not been readily available to my friends and neighbours on the Datzeberg up until now. How cool to have the chance to work on this together with a bunch of great people!«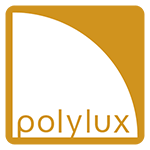 Alfred-Haude-Straße 7
17034 Neubrandenburg
Germany
+49 395-35 17 65 30