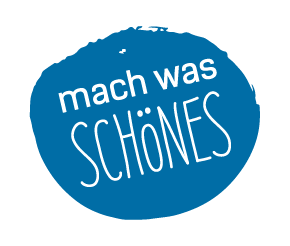 We look forward to getting in touch with you or reading an email from you.
It is possible that sometimes you won't be able to reach anyone in the office as we all only work part-time. In this case, we look forward to hearing your message on our answering machine. We'll return your call – promise!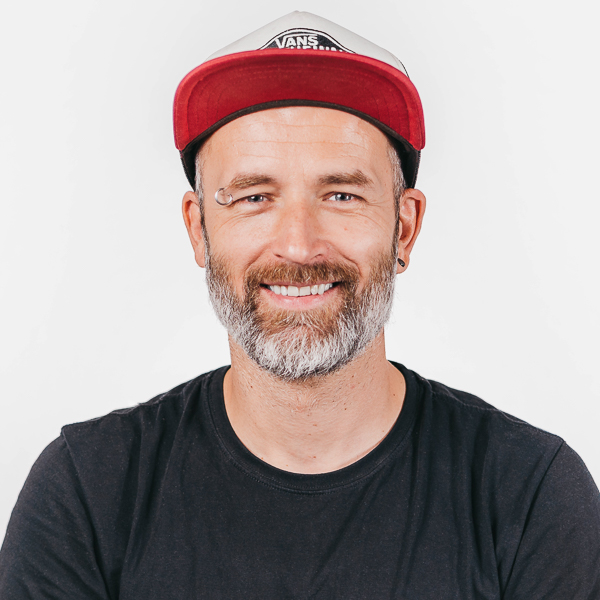 Ralf Neumann
1. Chairperson
Personnel Management
Project Leader: Die Geschichte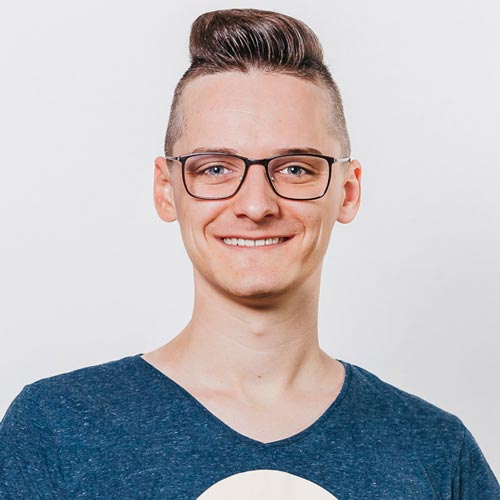 Jakob Regin
Leadership Team
Evaluation & Fundraising
Public Relations Work
Project Leader: schall.platte
Project Leader: Balu und Du
Contact Details
polylux e.V.
Alfred-Haude-Straße 7
17034 Neubrandenburg  – Germany
Telefon: +49 395-35176530
Mail: post@polyluxev.de
Account Details
polylux e.V.
Evangelische Bank
IBAN: DE 55520604100005337313
BIC: GENODEF1EK1
polylux e.V.
polylux e.V.
Sign up to our german newsletter!
What's new? We'll send out regular updates around 4x a year, giving you insights into our work.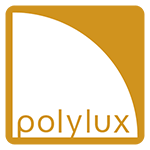 Alfred-Haude-Straße 7
17034 Neubrandenburg
Germany
+49 395-35 17 65 30