Balu and You
A mentoring programme for primary school children
Big commitment for little people
The national mentoring project "Balu and You" develops primary school children in areas beyond school. Young, committed adults volunteer to mentor an individual child from the Datzeberg for one year.
A"Balu and You" Mentorship requires:
one child
once a week
for one – three hours
for one year
Your Title Goes Here
Where: The Datzeberg
When: Every week
Who: Primary school children & their mentors
Plus: Working together with the primary school on the Datzeberg
Your Opportunity
Seize this wonderful opportunity and become a mentor for a primary school child. Give them your time and your undivided attention and see how they blossom, grow and discover new talents and abilities. Be there for them during the challenges of everyday life and be their friend and the big brother/ big sister at their side. Take on a bit of responsibility and see yourself grow, whilst allowing yourself to see the world through the eyes of a child once again. You will benefit as much as the child, if not more. Of course we will support you along the way. On a regular basis, we will help you to reflect on and improve your relationship with your "Mogli". We are happy to help you make your ideas become reality and we will offer you a framework to share with other mentors.
The Idea Behind It
The national mentoring project "Balu and You" develops primary school children in areas beyond the scope of school. Young and committed adults volunteer, for at least one year,
to mentor a child with increased needs. They help by giving their undivided attention and spending freetime doing activities, enabling the child to recognise their own talents and abilities better and to overcome the challenges of everyday life. The child is enabled to flourish within our community and learns how to positively impact their life and surroundings. The mentor partnerships that are already in place and research into the
effectiveness of the program, confirm the positives of the project.
More information here.
Who's It For?
The project is targeted at primary school children from the Datzeberg. We are looking for reliable, young adults aged between 17-30, who are able to provide a child with a listening ear and attention. Mentors will set aside a couple of hours a week for extra-curricular activities, opening up opportunities for their child to experience something new and to do things together which are simply fun.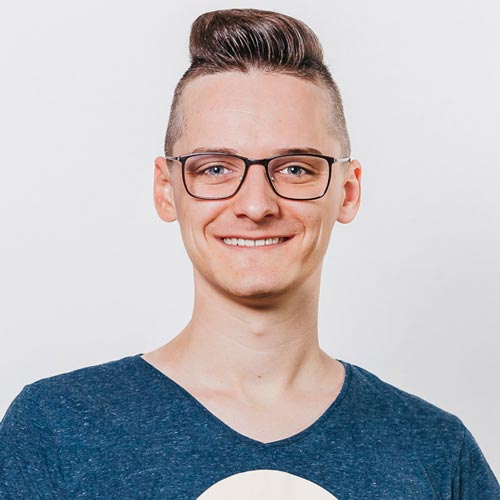 Jakob Regin 
»I think it´s brilliant when young people spend their free time doing something voluntarily, giving children from the Datzeberg their time and attention. The mentor partnerships help kids to discover what they can do and increase their self confidence.«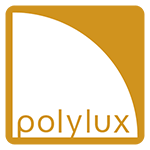 Alfred-Haude-Straße 7
17034 Neubrandenburg
Germany
+49 395-35 17 65 30